CHILDREN HUB hosted a meeting of parents and teachers with psychotherapist Ani Hambardzumyan, who spoke about her unique author's methodology
CHILDREN HUB hosted a meeting of parents and teachers with psychotherapist Ani Hambardzumyan, who spoke about her unique author's methodology
On February 9, gestalt therapist, psychologist, supervisor, and mother of four kids, Ani Hambardzumyan, visited CHILDREN HUB. At the hub, she held a master class for parents and teachers on using her own methodology called the "Alphabet of Emotions".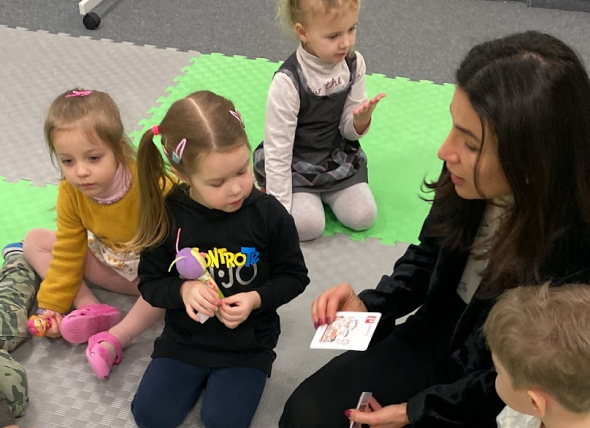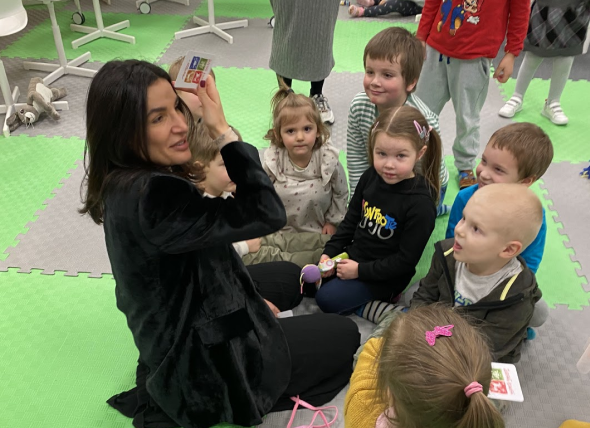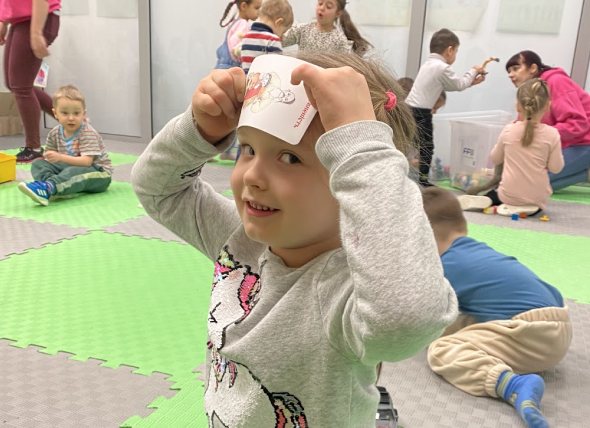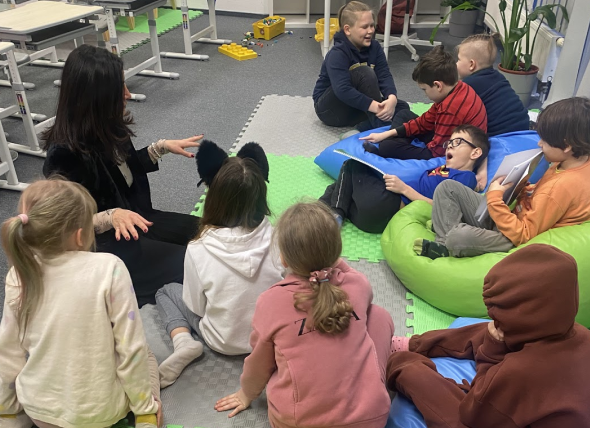 "The Alphabet of Emotions" is a didactic game that teaches children to express their feelings without harming themselves and others. The game consists of cards with unique illustrations and descriptions of emotions. These cards are accompanied by game scenarios designed for different age categories. With the help of the cards, children and teenagers learn to better understand themselves and understand the nature and source of their own emotions.
Children often do not understand the psychological content of facial expressions, actions, and actions. "Alphabet of Emotions" introduces kids to the whole range of emotions and feelings in a playful way. And the fact that the cards depict characters in national costumes also promotes self-identity.
At a workshop at CHILDREN HUB, Ani Hambartsumyan explained how parents, teachers, and psychologists can use the technique to develop emotional intelligence, which is especially important now amid the war.
We thank Ani for this valuable and interesting meeting!