The training course for parents by psychotherapist, psychologist, and teacher Maryna Stepanchenko has come to an end. During five sessions, parents learned how to help their child master their emotions and resolve conflict situations.
"Add Strength" is a training course for Ukrainian families who suffered during the war. The mechanics of supporting mental health in families and the skills of ethical, caring upbringing were studied in the training program.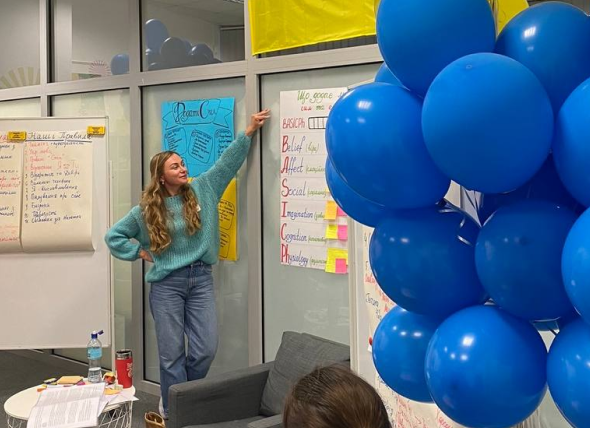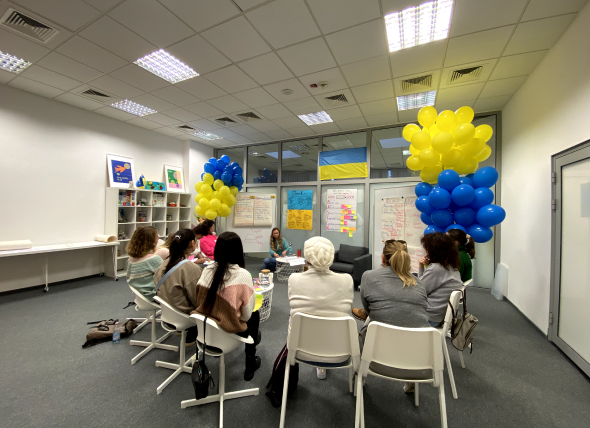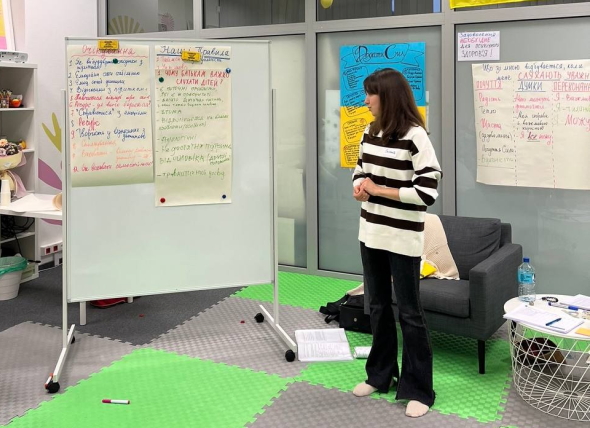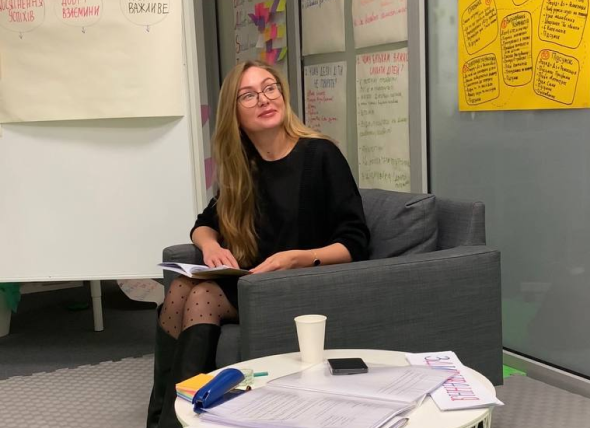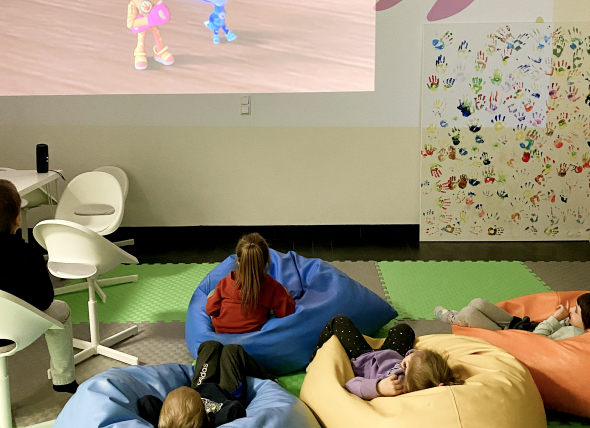 A stressful situation is a catalyst for family problems. But at the same time, it's a good opportunity to rethink everything and start from scratch. Thanks to the classes, parents had the opportunity to better understand themselves and their reactions in relations with children, master mindfulness and resilience techniques, learn new effective methods of education, and get the motivation to work on themselves for better relations with children. They also shared their experiences and were enriched by the experiences of other parents in the group.
The program was developed with experts: Instytut Matki i Dziecka, Ośrodek Rozwoju Edukacji, Stowarzyszenie Szkoła dla Rodziców i Wychowawców and the NGO "Wings for the Family".
We thank them for their work for the benefit of Ukrainian families!