In preparation for Unity Day of Ukraine, which is traditionally celebrated on January 22, CHILDREN HUB Warsaw conducted thematic classes for children during the week. During lessons, teachers and children discussed the traditions and unity of the Ukrainian people through the centuries.
In particular, there was a master class on sculpting from salt dough. Children got acquainted with traditional Ukrainian cuisine. They tried to make Ukrainian rag dolls, which are called Motanka. They created and designed postcards in the Ukrainian patriotic style. Furthermore, they talked about the history of Ukraine with teachers, so each child told which region they were from. Moreover, they figured out what ornaments are characteristic of different regions of Ukraine.
Parents of young visitors also joined the celebration of the unity day of Ukraine at CHILDREN HUB. They discussed ways of its development and scaling with the management of the hub. They invited those willing to join and become friends of the project and socially responsible business — for the partnership and support CHILDREN HUB.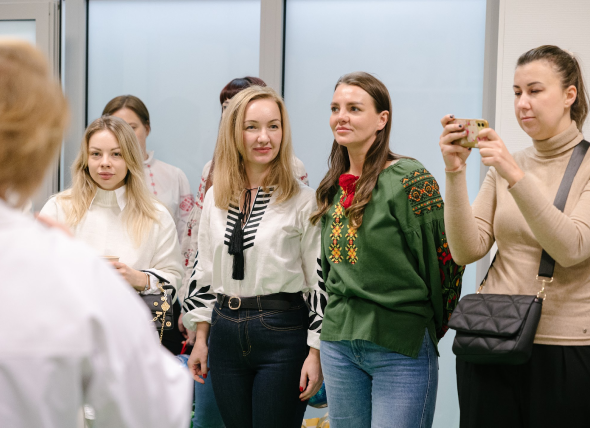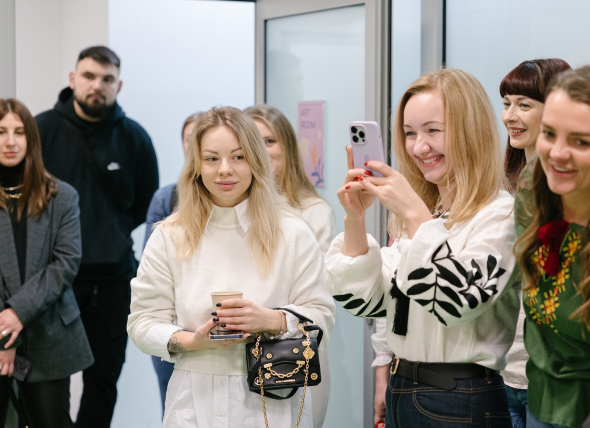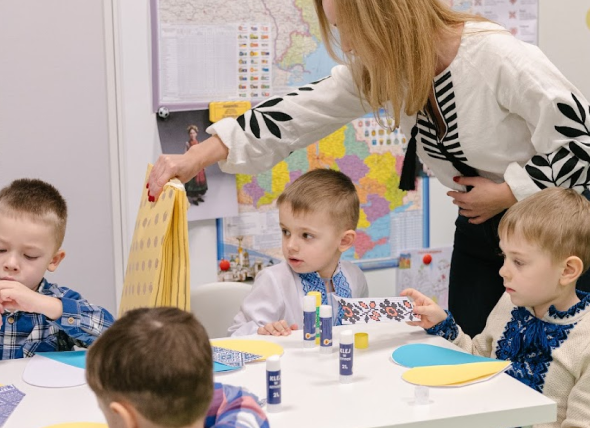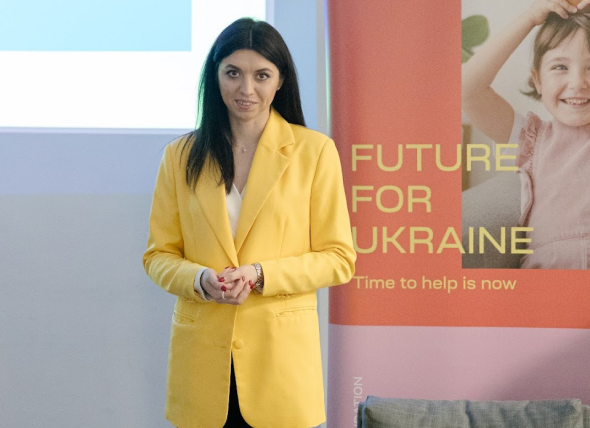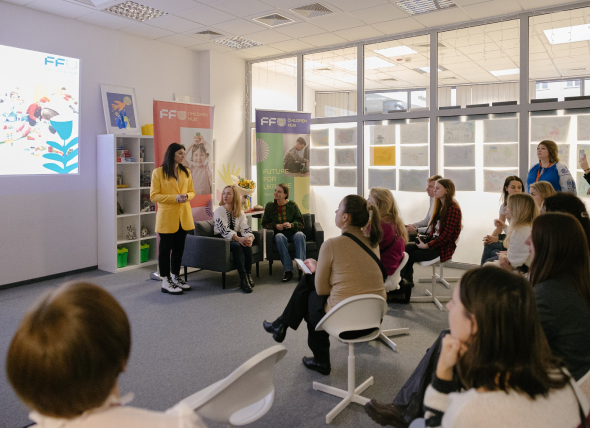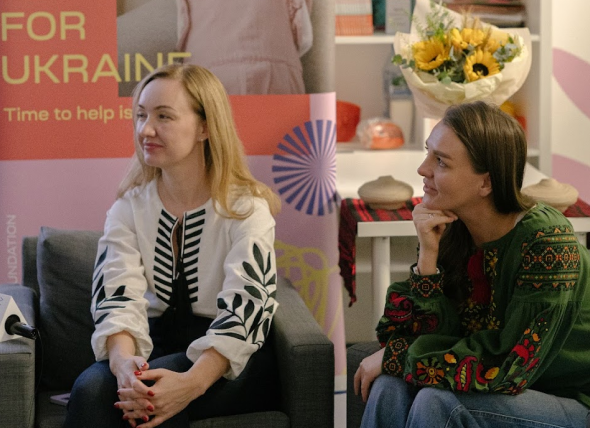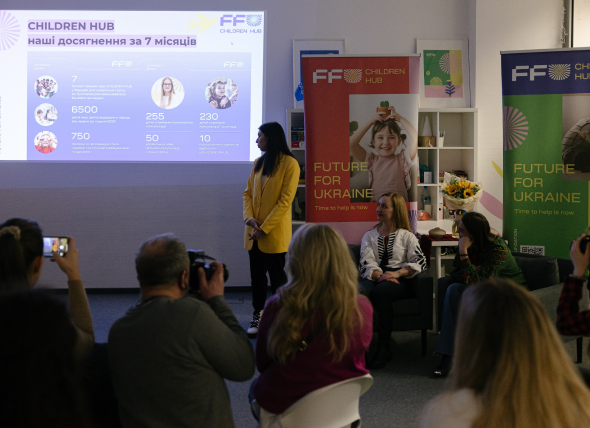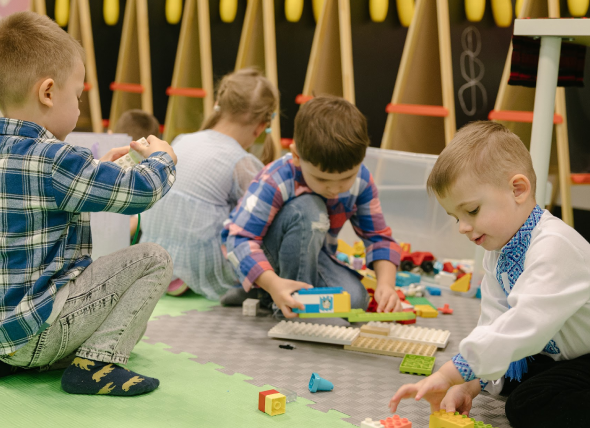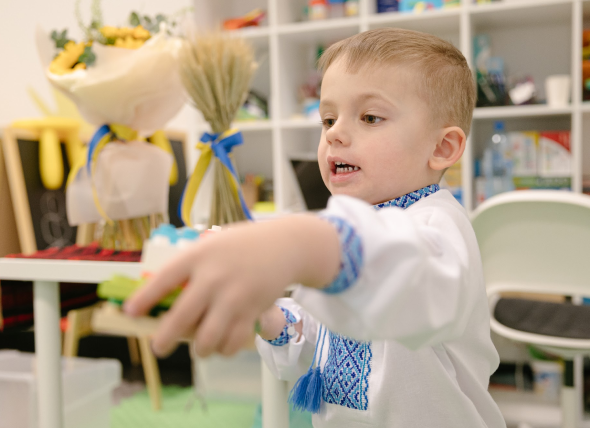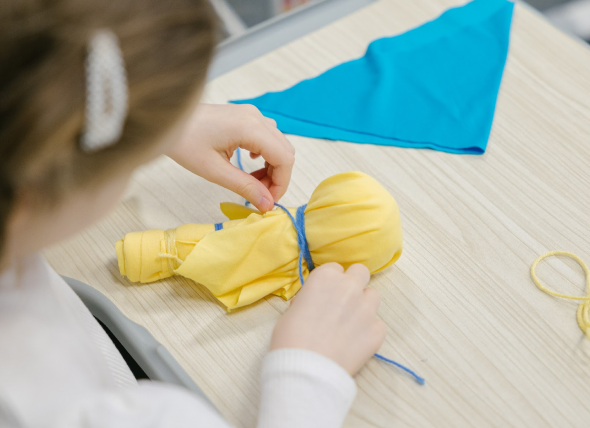 "Every Ukrainian abroad is now a representative of our nation and a carrier of culture, both an adult and a child. Therefore, our task is to preserve and nurture Ukrainian identity in our children because they are now far from their native home, in an environment where everything is unfamiliar and foreign to them. The protection of children and their full development during the war is a problem on a national scale, and we must make every effort to help solve it! Because the future of our independent country will depend on the children!" — says Olena Nikolayenko, director of strategic development of the charity foundation Future for Ukraine.
We would like to remind you that CHILDREN HUB is a network of centers for adaptation, development, and psychological support of Ukrainian children of immigrants in EU countries. This is a corner of Ukraine abroad where children feel at home. Ukrainian children have been visiting CHILDREN HUB in Warsaw every day for more than half a year. Here they are waiting for large audiences, the office of a psychologist, a speech therapist, an art therapist, the study of the English language, urban ecology, creative and developmental classes with Ukrainian specialists.