From August 30 to September 1, the Children Hub Warsaw hosted a charity acting master class.
The Diistvo acting school conducted a 3-day course for Ukrainian teenagers studying at the Hub.
Children aged 11-17 worked with coach Vasyl Shevchenko for three hours daily. During this time, the children had the opportunity to think through and overcome some of the complex emotions, learned the basics of acting, and even played small skits.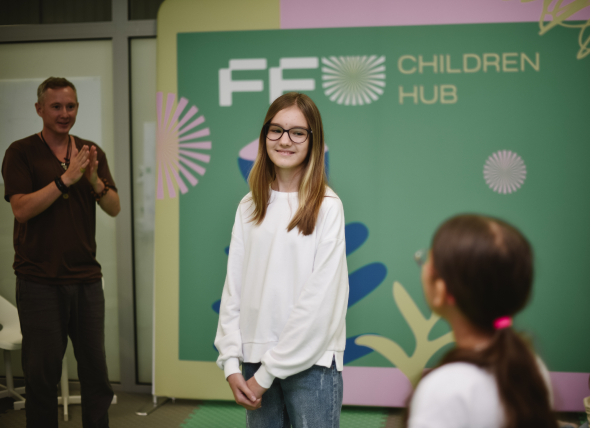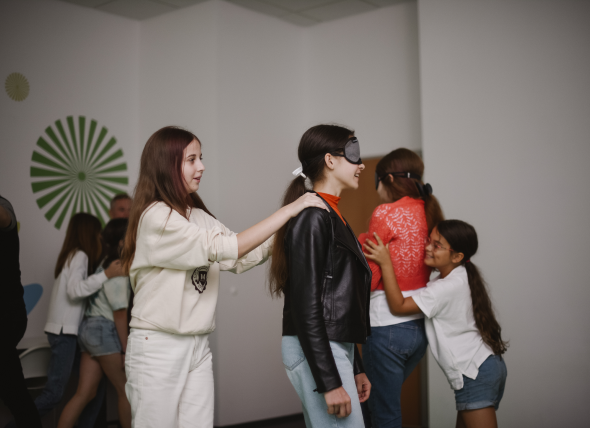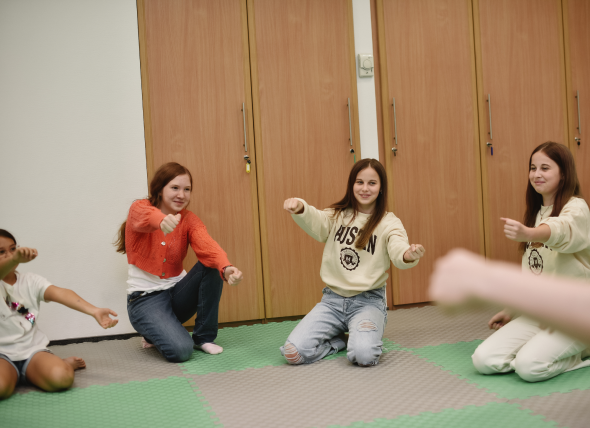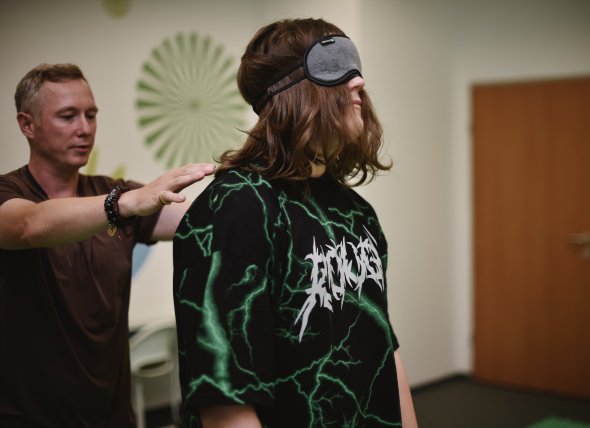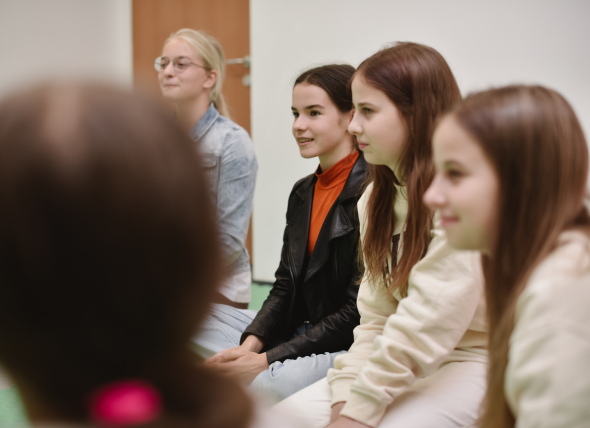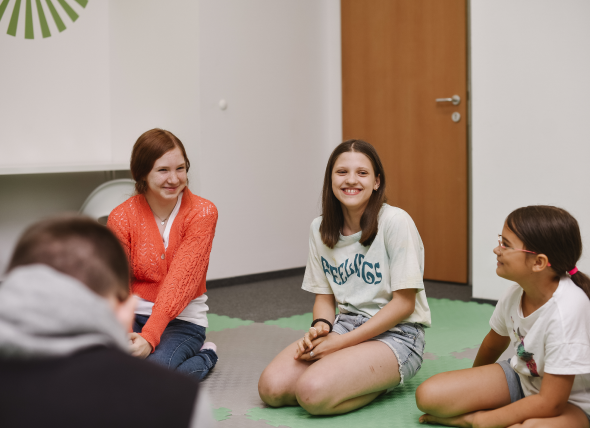 Diistvo School is a creative community of a new type, founded a year ago in Kyiv. Since the beginning of the war, the school has moved to Europe and plans to give master classes in Spain, Germany, Latvia, and Cyprus, with the possibility of free participation for refugees from Ukraine. School coach Vasyl Shevchenko has 12 years of training professional actors, worked in China and America, and even on film sets beyond the Arctic Circle.
"We know what a difficult adaptation process everyone who left Ukraine is going through now. It is especially difficult for teenagers, who have come from a familiar world into a completely alien and incomprehensible world," the Diistvo team says.
Many thanks to the Diistvo team for the charitable initiative for Ukrainian children! Let's invest in the future together!