The CHILDREN HUB team recently received 400 copies of workbooks from the Japanese publishing company GAKKEN with the support of Japan's foreign trade organization Jetro.
Play Smart notebooks are designed for the early development of children from 2 to 4 years old. By performing exercises from the notebook, kids develop fine motor skills, imagination, creative thinking and learn writing skills. There are also fun division and comparison exercises, number games, puzzle pictures, and coloring pages. Parents and children can discuss the images on the page and offer the child to show and name animals, objects, colors or shapes, etc.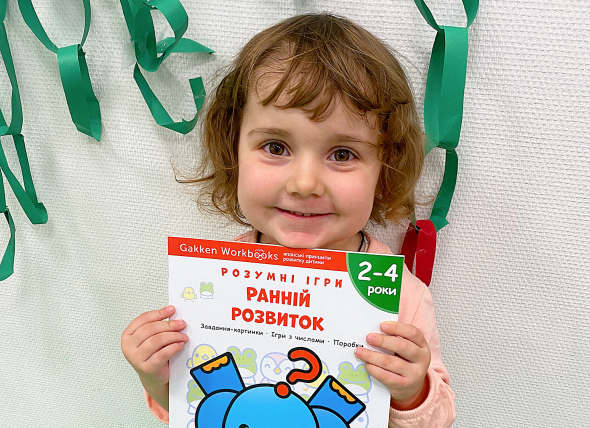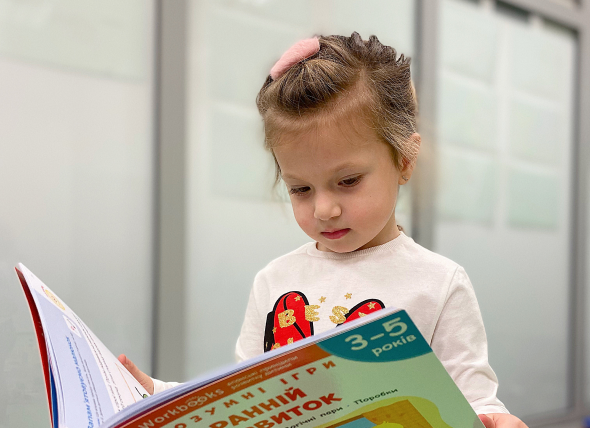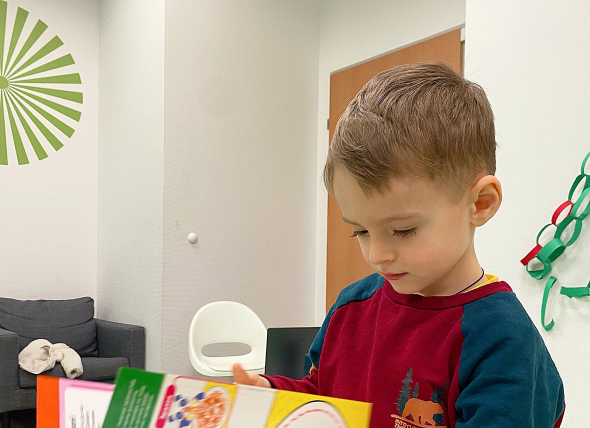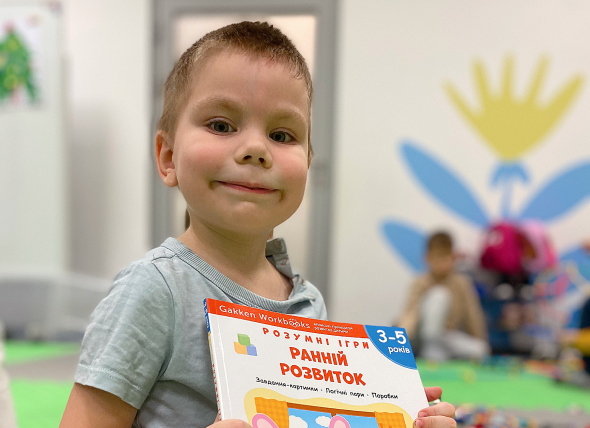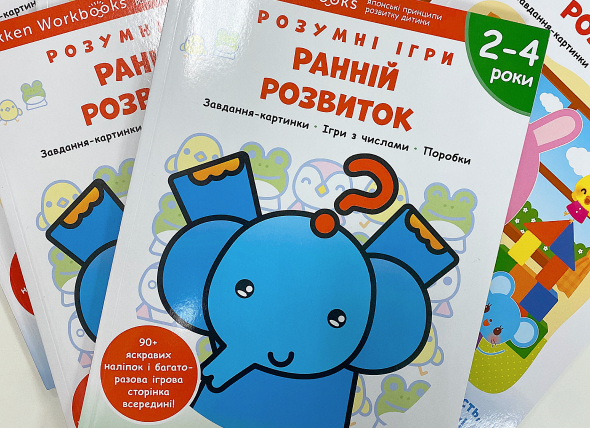 For more than 70 years, GAKKEN has been engaged in education in Japan and worldwide. It was created immediately after the end of the Second World War. The company's philosophy is based on the idea of its founder, Hideto Furuoka, that the post-war reconstruction of Japan will depend only on the level of education of the country's population.
We sincerely thank our partners for their care and the opportunity to give our gifted children as much knowledge as possible!