On February 9, gestalt therapist, psychologist, and supervisor Ani Hambardzumyan visited Children Hub in Warsaw to teach parents and mentors her methodology for working with children's emotions.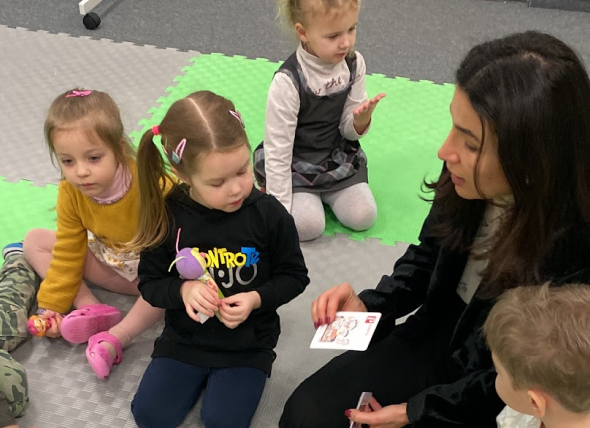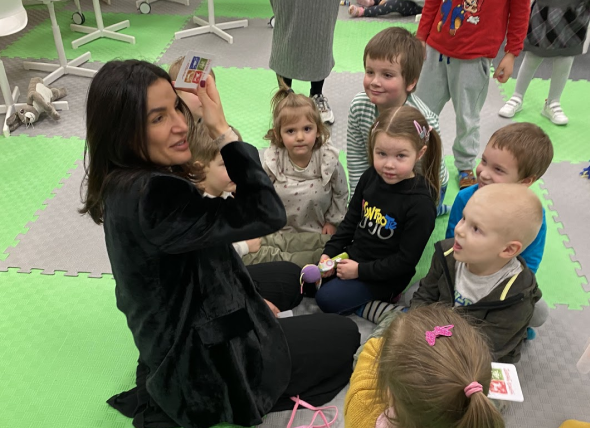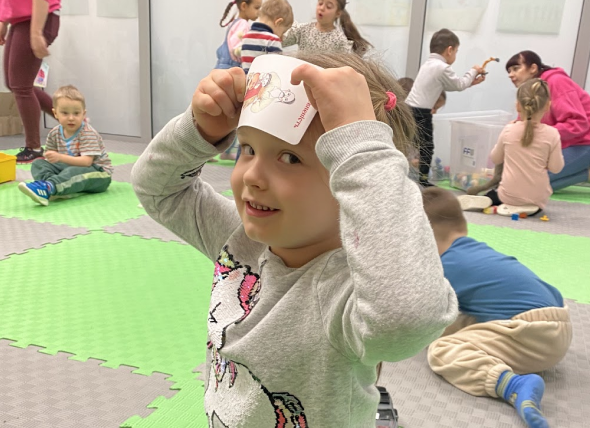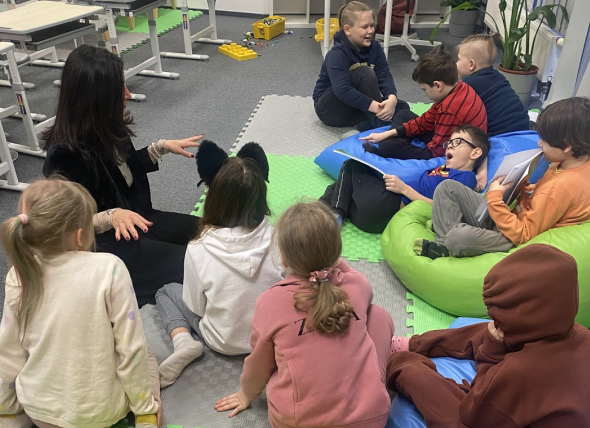 War is an extremely difficult time for everyone, especially for children's unformed mental health, as they often feel frustrated by their emotions. That is why adults need to know how to discuss with their children why they feel sad or happy, where such feelings come from, and most importantly, how to cope with them. And Ani Hambardzumyan's methodology is designed to help parents and teachers with that.
The methodology called "Alphabet of Emotions" is a didactic game that helps children learn to recognize and properly express their feelings. Cards with unique drawings and descriptions of emotions help kids better understand themselves and others, as well as develop sociability, and help reduce the level of bullying in children's groups.
Ani Hambardzumyan has many years of experience and has kindly shared important information with the hub's teachers and Ukrainian parents who fled the war and stayed in Poland with their children.
The Children Hub continues to improve the curriculum and invites specialists from various fields to work with little ones to help Ukrainian refugee children in return to normal life as soon as possible.